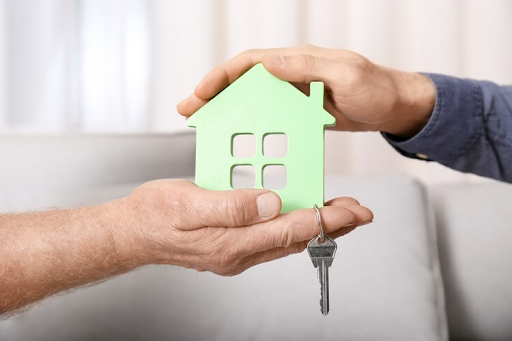 Home loans are explained as the money that is either borrowed from a lender, a private banking institution or a bank. This money is borrowed to purchase a residential property, get it refurbished or make a new one entirely. What happens is the potential buyer has to keep his/her financial requirements in mind, and then select a home loan that is best suited. After the decision is made, the buyer has to fill in the application, wait for the approval, and then get started. Amidst all of this, you have to keep in mind that the buyer is liable to repay the borrowed amount in the form of monthly repayments. These payments should be made with the offered rate of interest and in the given time period.
Are you anyone who has to opt for a loan because you do not have sufficient funds? Do not forget to use a home loan affordability calculator before getting started. The calculator will help you determine how much money you can afford. Apart from this, you have to follow some other imperative steps and calculate the home loan affordability. Are you wondering what these steps are? Keep reading.
Imperative steps to follow to calculate home loan affordability
Step one: Consider your monthly income and keep a check on your expenses
Before opting for a loan option, make sure to take into account your monthly income. This is because you have to manage your monthly payments along with fulfilling your home requirements. If you are getting sufficient income and you will be able to make the loan repayment on time, obtaining a loan seems a great idea. However, if you do not have a great income, wait for sometime and once you think that managing everything will be easy, opt for the loan.
Step two: Determine the DTI Ratio
In order to calculate the DTI(Debt to Income Ratio) take into consideration your monthly debt payment and your per month income.
Calculate the mortgage payment as per your monthly expenses
Get started with this by including the rate of interest, principal amount, insurance, and the tax amount. The final amount of the expenses is finally reduced from the monthly expenses. The outcome that is obtained will examine the total principal interest payment, taking into account the monthly expenses. Always opt for a loan option if you think that repaying won't be a task. If things are under control and the repayment will be done without any hassle, you will surely experience a smooth procedure.
These are the steps that will allow you to find your home loan affordability. Keep all of this in mind and then make a move. Apart from this, make use of an accurate mortgage calculator to find out how much money you can afford.
We hope this piece of information has been able to serve its purpose. Find out more about home loan affordability by browsing through the internet. You can also get in touch with a reliable lender and clear your doubts if any.